How Invest Stockholm can help
By anticipating your needs and problems we add strategic high-value activities to further grow your presence within our 54 member municipalities (Stockholm Business Alliance). For example, we provide business insights to key decision makers, allocate the right competence on an individual level, and provide you with access to our network.
We can also help to strengthen the case for Sweden if there is a need for revised investment decisions. Our local support includes cost analyses and comparisons with other regions/countries, access to key stakeholders, and location searches in the Stockholm region.
We understand the challenges you encounter when growing internationally and are committed to supporting your business.
How we can support you:
1.     Benchmarking analysis specific to your business sector/competitors
2.     Financial solutions and support
3.     Support in building a solid business case for your site in Sweden
4.     Grants & incentives for your business
5.     FoU support
6.     Supply chain support and access to our network/decision makers
Supply chain support
A structured approach, together with our partner Business Sweden, to identify new potential suppliers in Sweden for industrial companies.                     
Using Invest Stockholm's and Business Sweden's extended network to search for suppliers throughout Sweden
Efficient process under the auspices of Sweden's investment promotion activities
Delivery consists of (I) Identification, (II) Screening (initial & detailed), (III) Evaluation and (IV) Handover to client.
We will support you in securing investments for the future, mitigating risks and finding new suppliers.
Do you have sector-specific needs? Find the right person to speak to: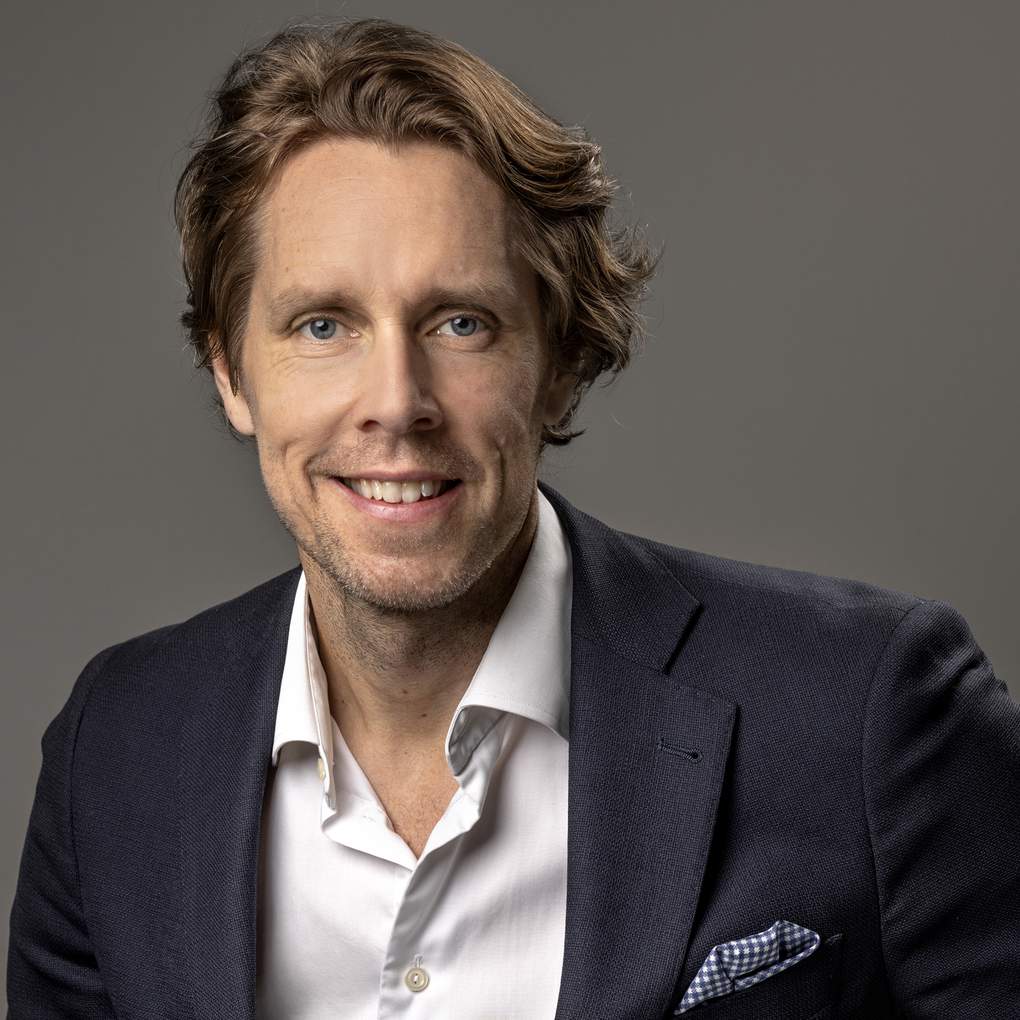 James Butler
Business Development Manager - Expansion & Retention
Phone: +46 (0)8 508 280 57
Mobile: +46 (0)76 122 80 57
E-mail: james.butler@stockholm.se