A pioneer of clean and green
Stockholm is one of the world's leading tech startup cities and one of Europe's fastest growing cities. Add the region's tradition of tackling environmental issues and the fact that Stockholm is decreasing emissions at the same time, and you get the foundation for one of Europe's most vibrant cleantech clusters.
The reasons behind the success of the Stockholm cleantech sector are often cited as: integrated and holistic city planning, close ties between public institutions and private enterprise in combination with stringent regulation. An example of the latter is Stockholm's official target to make the region CO2 free by 2040. This drives a dynamic market for alternative fuels and renewable energy. Stockholm is where tech meets sustainability – and the city manages to grow its GDP and decrease emissions at the same time.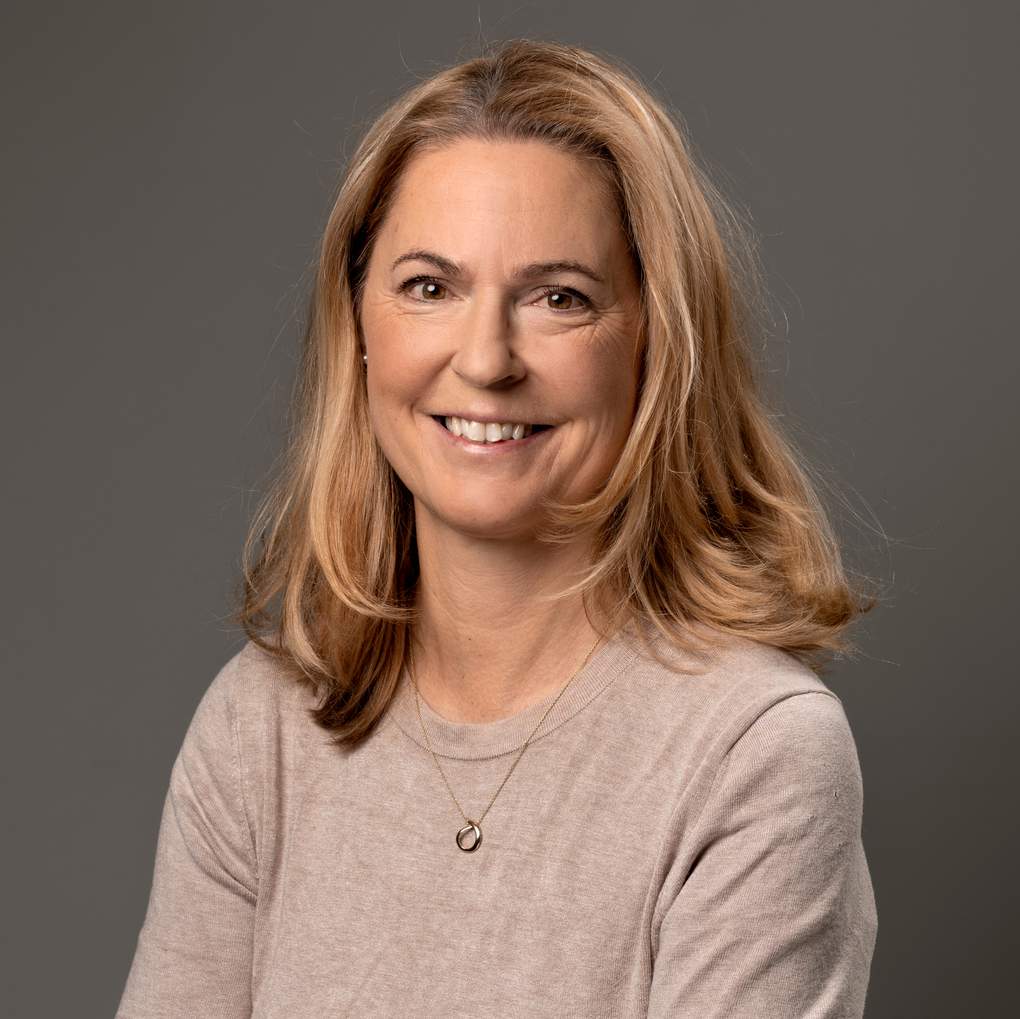 Janey Mehks
Business Development Manager - Cleantech
Phone: +46 (0)8-508 280 66
Mobile: +46 (0)70-472 80 66
E-mail: janey.mehks@stockholm.se