More visitors calls for more hotel rooms
The Hotel Report (link below) was finalised before the global spread of the coronavirus (Covid-19). The pandemic, in combination with official restrictions and recommendations aimed at reducing the spread of infection, has had a dramatic impact on both travellers and hotels.
Great uncertainty remains about the effects the coronavirus will have on global travel. Historically, demand for hotel rooms has quickly recovered after various types of crises. Overall, however, there is a significant risk that growth up to 2024 will not meet the forecasts outlined in the Stockholm Hotel Report.
Summary of the Hotel Report
• There is a strong demand for hotel rooms in Stockholm County, and the growth rate for room occupancy has increased over the last 10 years.
• The potential growth for room occupancy is increasing at a high rate, which means that the occupancy rate, average price and RevPAR in Stockholm City are forecast to develop strongly until 2024.
• Our prognosis concludes that the potential demand could sustain an additional 2,000 rooms on top of those already planned for development by 2024, with an occupancy rate in Stockholm city of approximately 71 percent.
• While there is a limited pipeline of hotel projects in central Stockholm in the coming five-year period, there will be relatively large growth in hotel room supply in the rest of the county.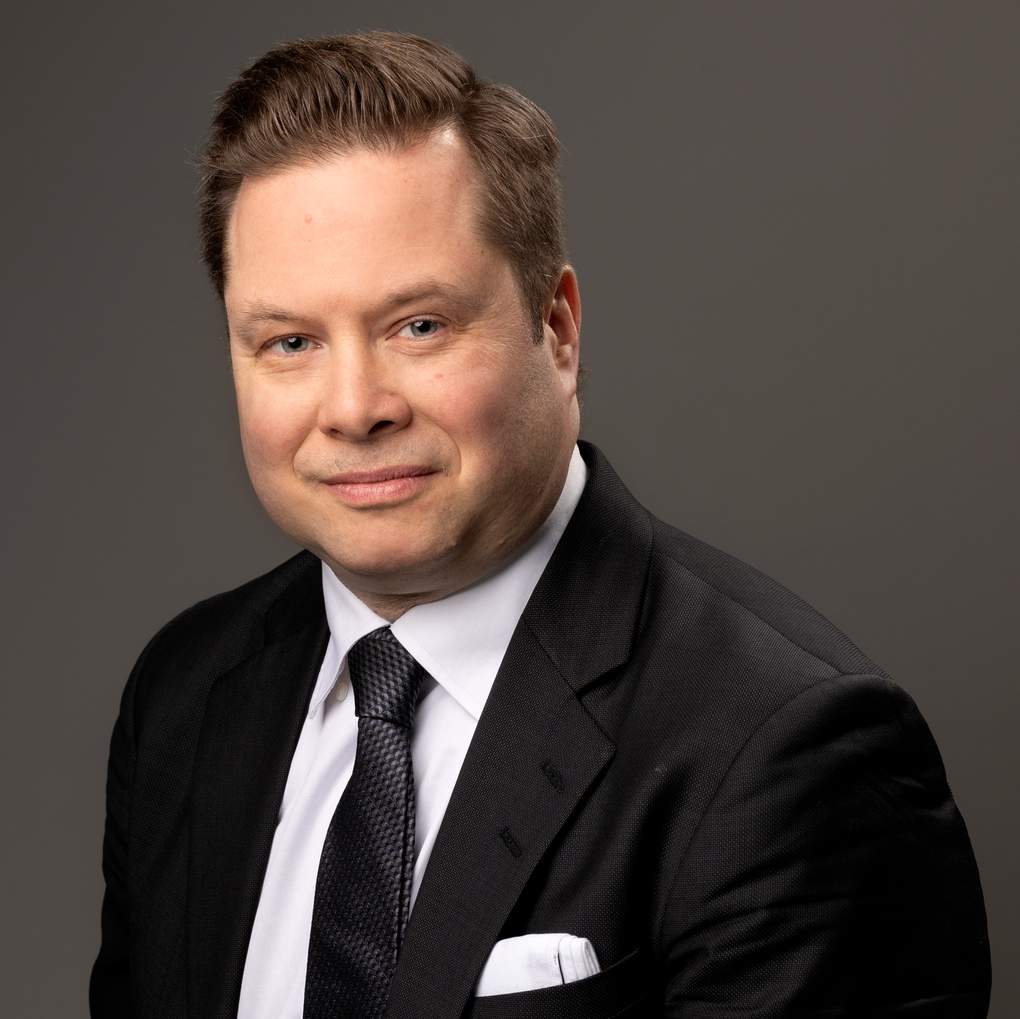 Erik Krüger
Head of Investment & Establishments
Phone: +46(0)8-508 280 87
Mobile: +46(0)70-472 80 87
E-mail: erik.kruger@stockholm.se