111 billion euro investment potential in the Stockholm region
Stockholm is expanding rapidly. To ensure Stockholm's continued economic growth, more than EUR 111 billion in investments in the region are planned by 2040.
Stockholm is experiencing one of its most intensive building periods since the big urbanization of the 1960s. This means increased demand for construction companies, together with with new markets for suppliers of green products and services, sustainable construction and new building methods. The largest investment share is in housing, with an investment volume of €60,7 billion, followed by infrastructure investments in railway, subway and lightrail, with an investment volume of €9,6 billion.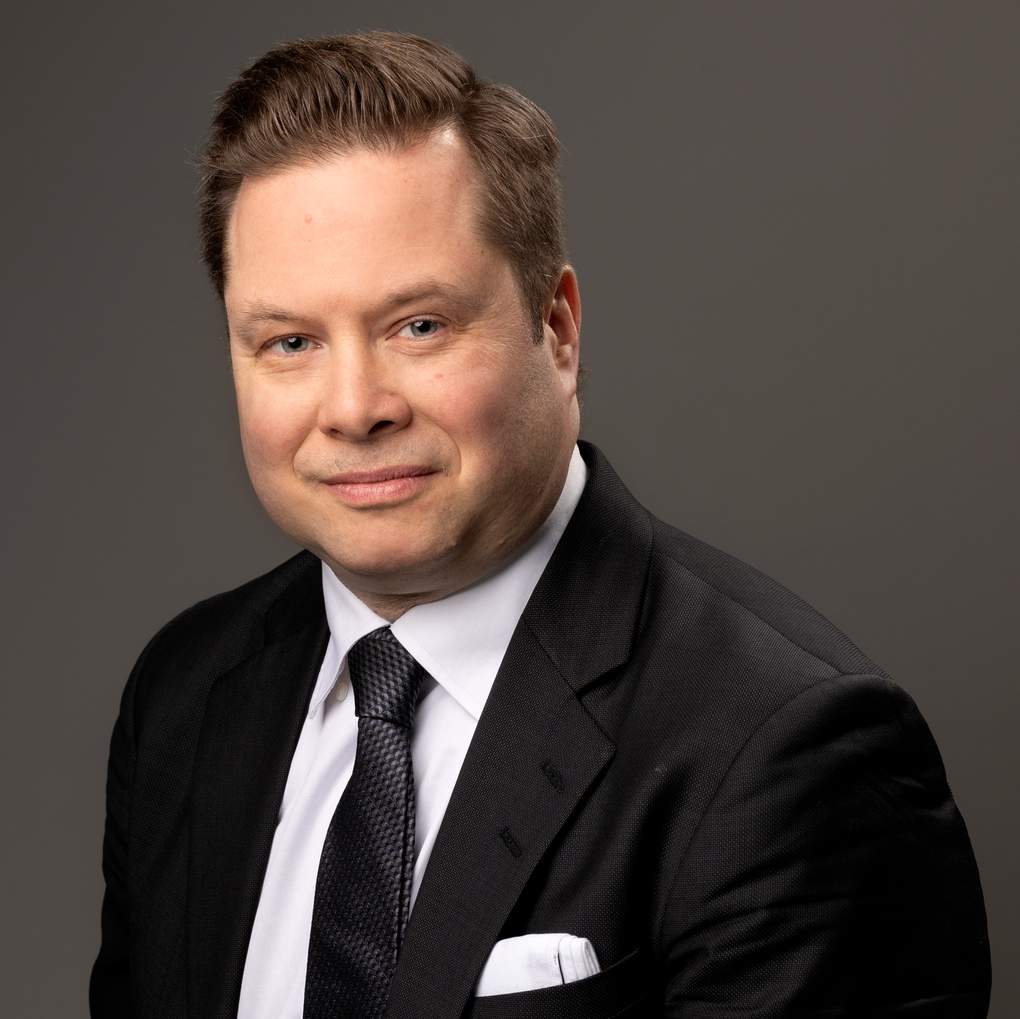 Erik Krüger
Head of Investment & Establishments
Phone: +46(0)8-508 280 87
Mobile: +46(0)70-472 80 87
E-mail: erik.kruger@stockholm.se