The most creative life science hub in Europe
The Stockholm-Uppsala life science cluster is a hotbed of innovation and expertise – and it's growing fast.
For investors with an eye on commercial life science projects, getting to know the Stockholm-Uppsala life science sector is an absolute must. Not only is it Scandinavia's leading cluster, it's also one of the world's most productive hubs for health care advancement and life science knowhow.
On average, an astounding 15-20 new life science companies were formed in the region each year during the last decade. Close ties between government, industry and academia facilitate the development of ideas into commercially viable products. Five of Europe's finest academic institutions, among them Karolinska Institutet, home of the Nobel assembly, play their part too.
Combine all this with large medical databases and the basic principle in Sweden that the individual researcher owns the result of his or her research and you get the perfect conditions for new and profitable ventures.
Contact us for free, tailor-made information and assistance if you are planning to invest, expand or start a life science business in the Stockholm region.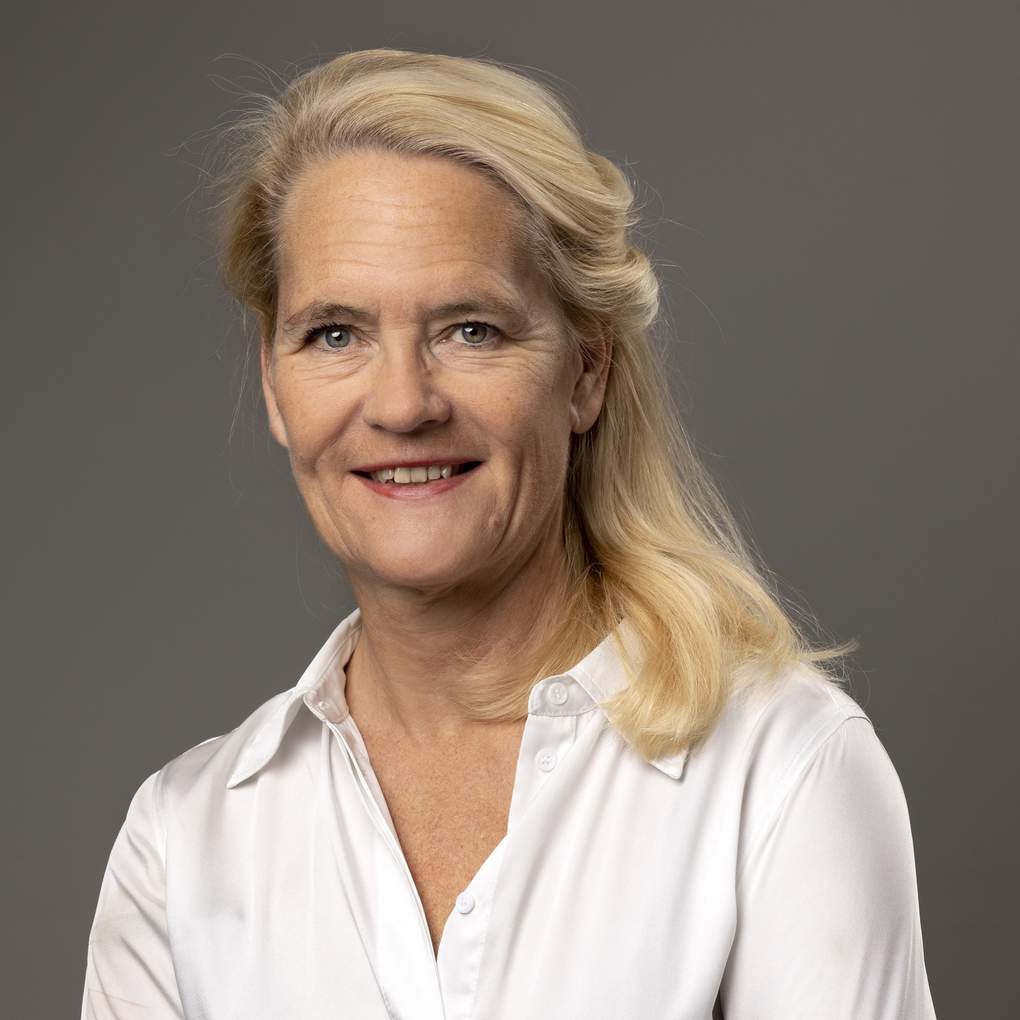 Ylva Hultman
Business Development Manager - Life Science
Phone: +46 (0)8-508 280 65
Mobile: +46 (0)70-472 80 65
E-mail: ylva.hultman@stockholm.se