The best logistics location for Northern Europe
The fast growing Stockholm region is the epicenter of one of Northern Europe's most important consumer areas. This makes it the best location for deliveries to Scandinavia and the Baltic region.
The Stockholm region has everything needed for profitable logistics operations. Not only is this where a high proportion of Sweden's export and import companies are located, but in addition the region also boasts an excellent infrastructure. Not to mention widespread expertise and a workforce that takes professional pride in its work. In addition, the region is one of the world's fastest growing. This creates high demand for new logistics centers and new green logistics solutions. We can help you find land that is suitable for logistics centers and warehouses in convenient locations across the Stockholm region.
Stockholm region in numbers:
Workforce in logistics, transport and supply chain: 50 000

Logistics clusters in various sizes: 10

Detail planned land for logistics operations: 936 hectares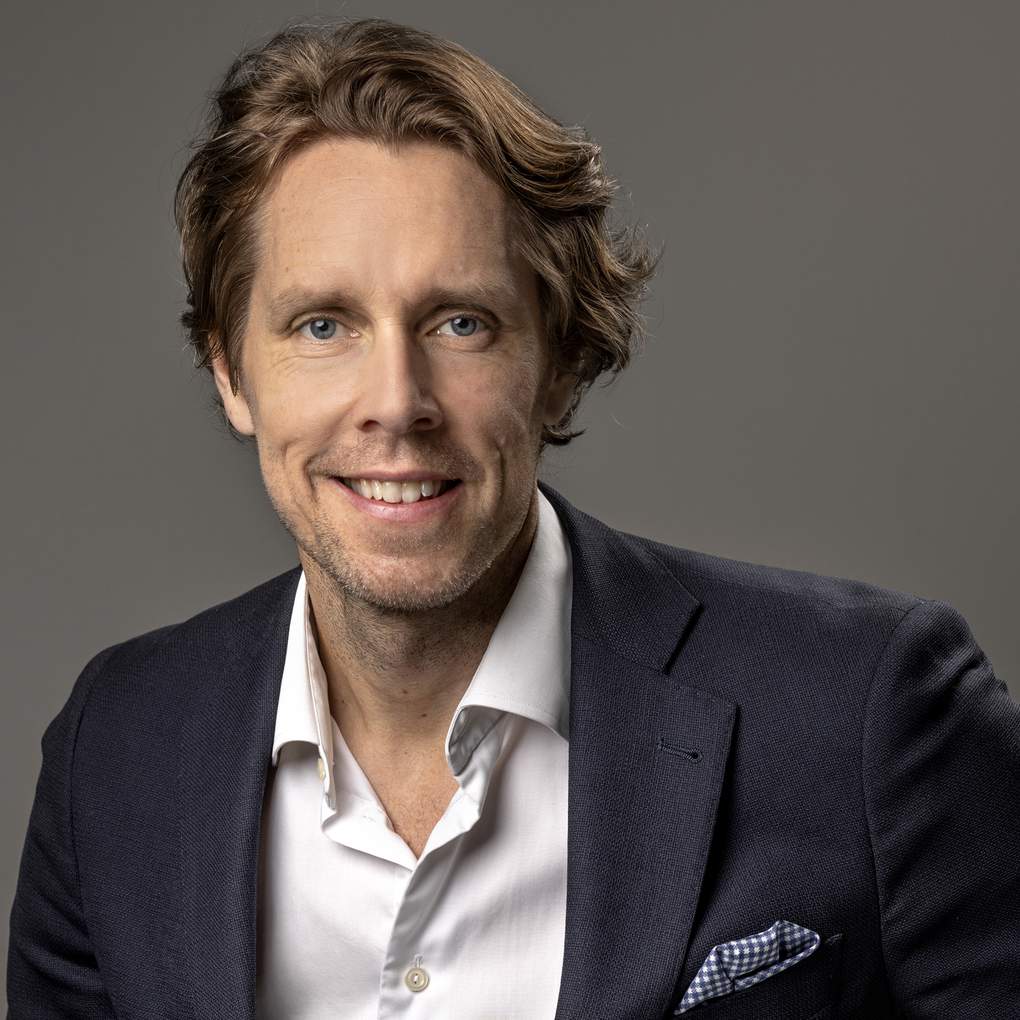 James Butler
Business Development Manager - Expansion & Retention
Phone: +46 (0)8 508 280 57
Mobile: +46 (0)76 122 80 57
E-mail: james.butler@stockholm.se