Retail in Stockholm
A cosmopolitan atmosphere, entrepreneurial climate and an audience of trend conscious and open-minded consumers create exciting opportunities for brands in all retail areas.
Stockholm is a city where creativity and innovation are propelled by the notion that nothing is impossible. This attitude and atmosphere have made the city a natural hub for fashion, design and technology development. Growth in both private consumption and retail sales is stronger in Sweden than in almost any other European country and is forecast to outperform most other countries too. As a result, Uniqlo, Lululemon, Jimmy Choo, Muji and Cartier have recently opened stores in Stockholm. In addition there are many new international food and beverage players like Eataly, Joe & The Juice, and Lett.
Simply put: Stockholm offers high purchasing power, one of Europe's most popular tourist destinations and an attractive business environment. Get in touch to learn about all the investment opportunities!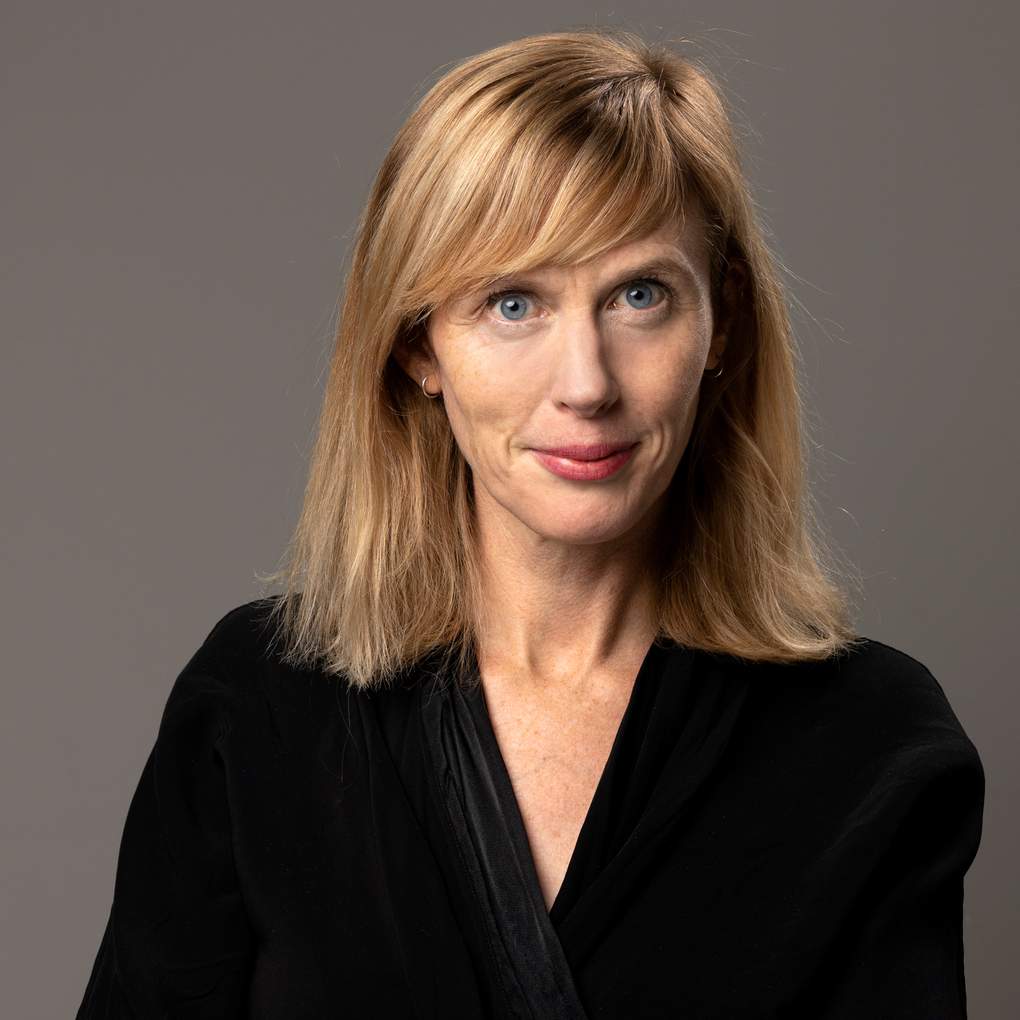 Karin Strassburg
Business Development Manager - Retail & Connectivity
Phone: +46(0)8-508 28 083
Mobile: +46(0)70-47 28 083
E-mail: karin.strassburg@stockholm.se