What is Stockholm Business Alliance?
Stockholm Business Alliance (SBA) is a partnership spanning 53 municipalities across eight counties with a focus on helping foreign companies get established in the region.
Since its inception in 2006 the partnership has provided free advice and professional services to a wide range of international firms seeking to relocate to the Stockholm region. 
We are determined to keep our place as Europe's foremost region for sustainable growth, and we want you to be part of our success story. 
Please contact Erik Krüger, our Head of Investments & Establishments, if your company is interested in establishing a presence in the Stockholm region.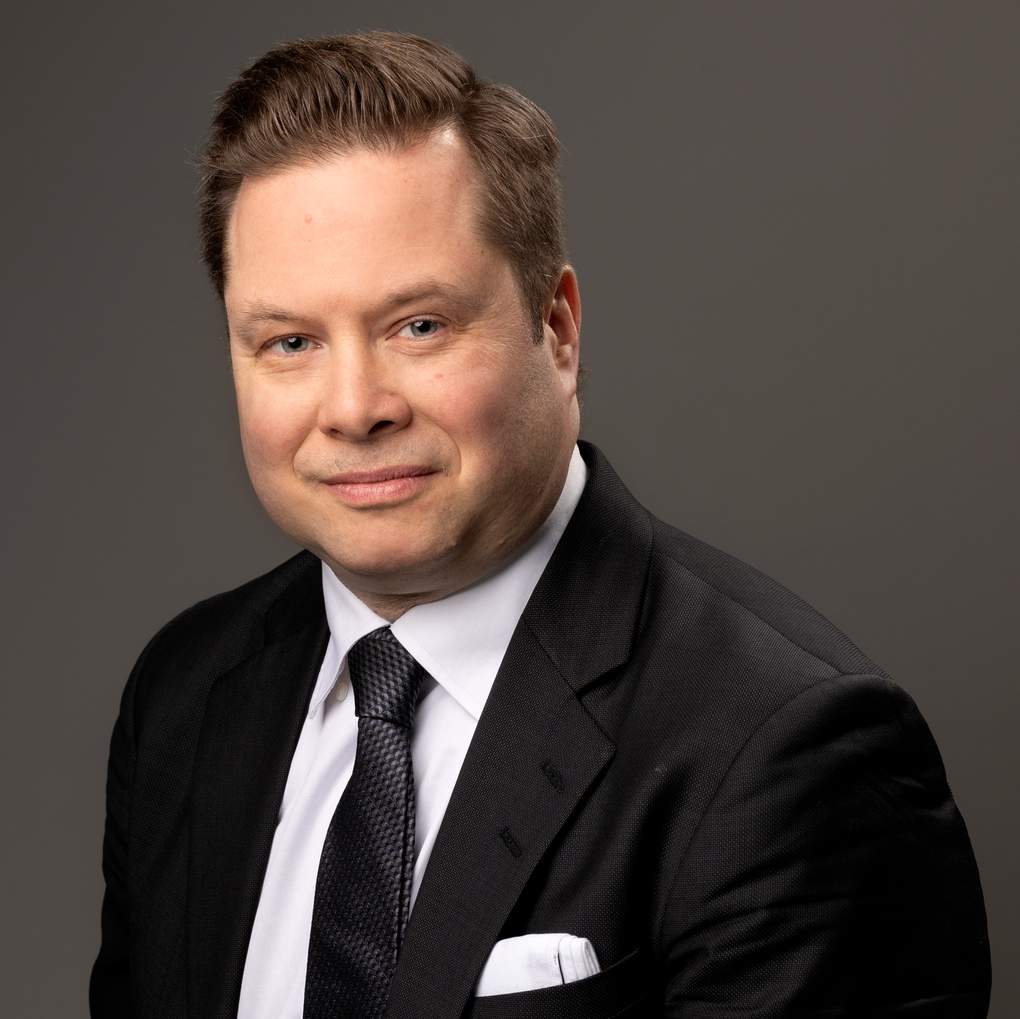 Erik Krüger
Head of Investment & Establishments
Phone: +46(0)8-508 280 87
Mobile: +46(0)70-472 80 87
E-mail: erik.kruger@stockholm.se